Newsletter of Chip & Tammy Welton
Romans 8:37, Yet in all these things we are more than conquerors through Him who loved us.
It has been a blessing to be able to travel to Jamaica and Asia this year visiting our branches there. In the fall I plan to go with a team to Peru. Lima is a great open-air city with many plazas to do evangelism and the schools are open. This will be my third trip to Peru. I was planning on stopping there on my way to Bolivia pre-pandemic but had to cancel when a political uprising closed the airport in Santa Cruz. On our last trip to Lima, we were downtown and a large boisterous political protest was happening. People were running to find shelter and protection. We were rushed into a store just as the metal doors were quickly coming down. It was exciting at the time. We were trapped in a store for a while but Tammy and the other ladies could not think of a better place to be trapped.
Please pray for a time of political peace in Peru and throughout South America. Not only in that part of the world is political turmoil causing issues, but also in Ukraine the war rages on. Praise God for our director  Anatoliy and for all the doors for ministry that have open because of the hardship. May peace come to that  land. In Russia the work has expanded to 20 different cities with volunteer teams reaching many with the good news. In the Congo tribal unrest continues and is a very real danger for our 2 teams.
One day Christ will rule and reign and usher in the Kingdom. Until that day may we be  busy about the Lord's business. God is at work around the world.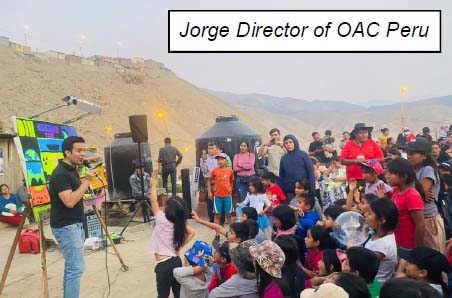 Highlights of this summer ministry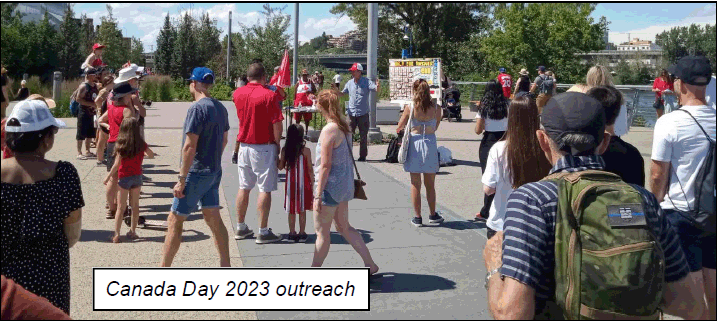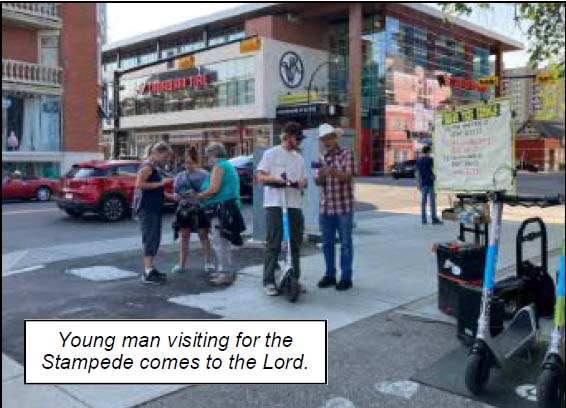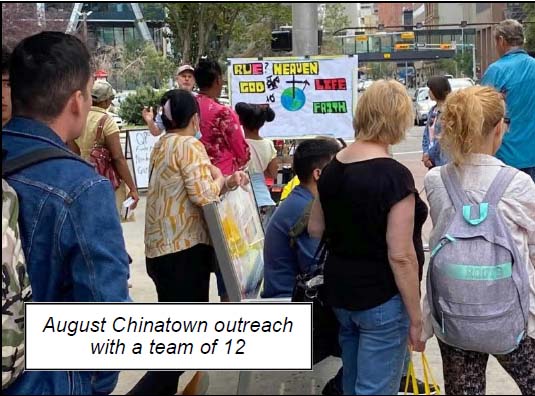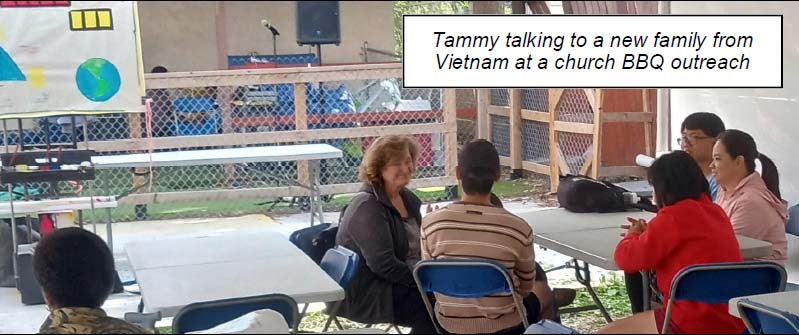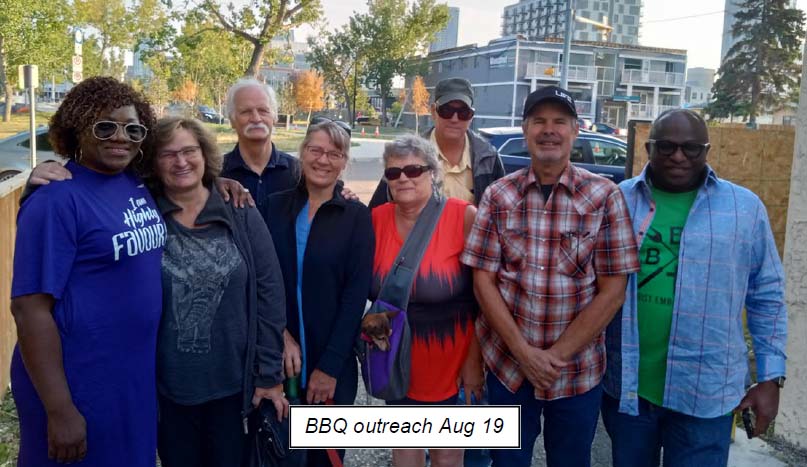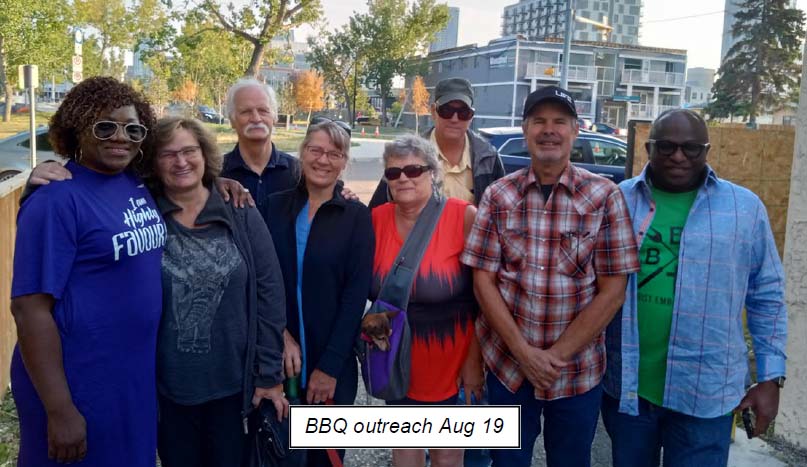 Tammy's Corner
We decided to have Welton Bible Camp for our grandchildren this summer. Two of our  grandchildren were too young to stay overnight so we had four overnight. We had crafts, sports, and even went to the beach one day. We all went to church together and every morning had Bible Time with Grandpa. Our neighbors would join us for Bible Time. It was a joy to watch the kids soak in the Bible lessons and answer the questions after the lessons.  What a pleasure to be feeding the grandkids spiritually as their grandparents. Since there is only one granddaughter in our family, she and I had fun trying to think of ways to prank the boys together. Think of "grizzly bears scratching on your tent at night, and only one can of silly string and the boys were not allowed to take it away from the girls." I also had fun working on my flower garden this summer. I had put some time into building a rock garden. Imagine my horror one night as I heard hail hitting our windows so hard, we thought that it might crack our window. I knew what it was doing to my flowers and sure enough the next morning they were all flat and broken.
Praise/ Prayer
1) Please pray, as we "see the day approaching" Heb 10:25, that we will finish the race well.
2) May we be faithful to the task, 1 Tim 1:12 And I thank Christ Jesus our Lord, who hath enabled me, for that he counted me faithful.
3) Please pray I can be like Barnabas, Acts 11:24 For he was a good man, full of the Holy Spirit and of faith. And a great many people were added to the Lord.
4) Please pray for a fruitful trip to Peru. Mk 16:15 And He said to them, "Go into all the world and preach the gospel to every creature.
We greatly appreciate everyone who gives and prays for this ministry. God uses your partnership to keep us going.
May we all hear the well done my good and  faithful servant.
Chip and Tammy